Contemporary queer romance
Many of my contemporary stories are set in the fictional British town of Tawnholme. Tawnholme probably has a larger GLBT population than I can defend as strictly realistic, and a large alternative community as well, but apart from that adjustment to take into account the sort of stories I want to write - and which I hope you want to read - Tawnholme stores are realistic contemporary romances, with varying degrees of eroticism.
Characters who appear in the background of one story may reappear in another, but - at least at the moment - all the published stories stand alone. Some of the freebies are snapshots that relate to published stories.
Tawnholme stories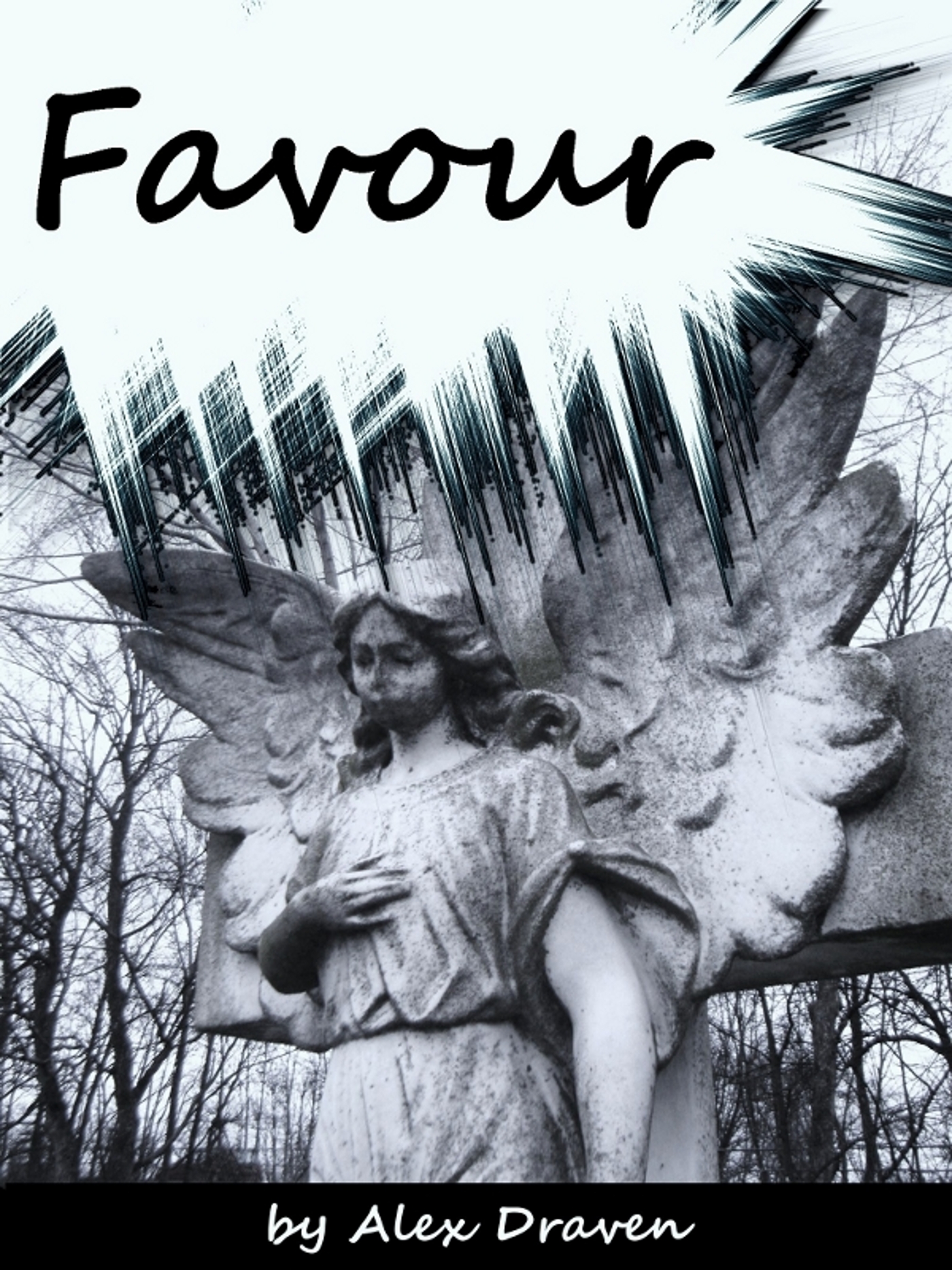 Favor
Favor - or Favour, if you're English - is a short Halloween story. It's sweet like candy, and it has laser-quest, fake fangs, and boys making out in graveyards.

Micky's the resident goth on his hall at university, and it hasn't exactly made him the most popular guy at school. Until Halloween that is, when everyone wants to borrow his clothes for costumes. Rhys wants more than just Micky's clothes, but he's not sure he can convince Micky that he's for real. Will they have more than just a Halloween illusion?

Originally published by Torquere Press, Favour has been re-released, with its original UK English spelling restored, and is available to buy in a range of electronic formats direct from Smashwords or from many e-book distributors.

Read an extract, see reviews, and find extra ficlets at Favor's webpage.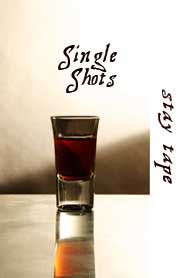 Stay Tape
Stay Tape is about Kit and Dirk, eyeliner and photography, kilts and corsets. It's about love, and trust, and doing the things that scare you because if you never get scared you're not growing.

Dirk loves his life. He has his partner, Kit, and he has a wonderful job at the local fetish shop, working behind the scenes. Panic sets in when Dirk's boss, Sukie, asks him to model some of the wares in the next catalog. He's not sure he wants to be on the front lines, where everyone can see him.

Kit is more than happy to help Dirk get over his case of nervous jitters. In fact, Kit might just be uniquely suited to the task. He sets out to make sure Dirk can do the job, helping Dirk ease his fears. Can they prove to Dirk that it's not so bad to be in the spotlight after all?

Stay Tape is currently out of print, but will be re-released. If you would like to recieve an email when Stay Tape becomes available again, please leave your details here

Read an extract, see reviews, and find extra ficlets at Stay Tape's webpage

---

Fair (free)

A short story featuring Kit from StayTape, back when he was a teenager.

---

Walking in My Shoes (free)

A sleepless night leaves Ben wrestling with his memories, and seeking company.

---

Blood (free)

Short but not sweet.

---

Storm - (free)

---

A snapshot of someone rebuilding themselves.

---

London stories

I live in London, and my love for my hometown spills over into my stories sometimes.

One night, so many moments.

---

More or less the opposite of a love story.

---

Fold (free)

A moment's pause in an argument.

---

A series of short stories and vignettes posted in my blog

---

Sam gets a call from Beck, his best mate and college roomie. Beck has broken up with his boyfriend, and the situation demands a road trip.

---

Two teenagers testing then boundaries in a small town on the South coast of the UK.

---

A pair of linked vignettes, with no happy ending.